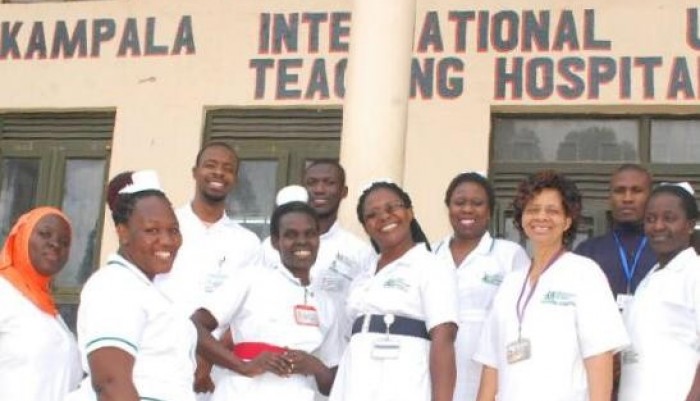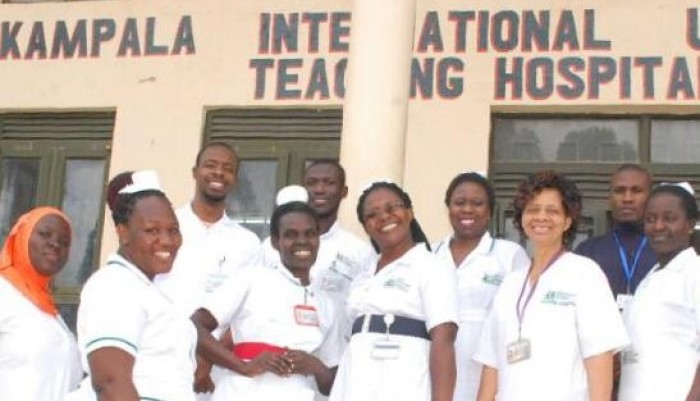 KIU Teaching Hospital Takes Bold Strides in Preparations for the Fight Against Coronavirus
By Collins Kakwezi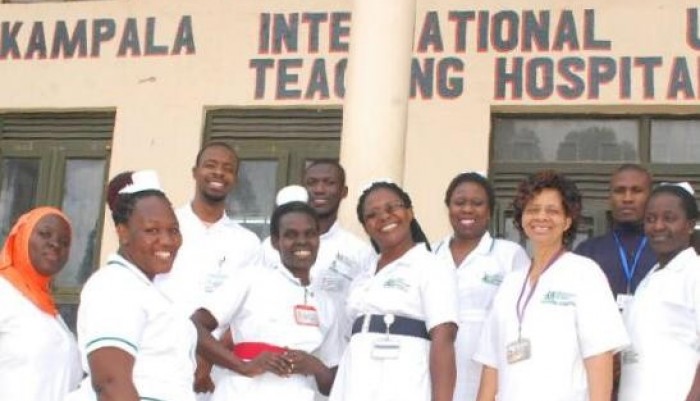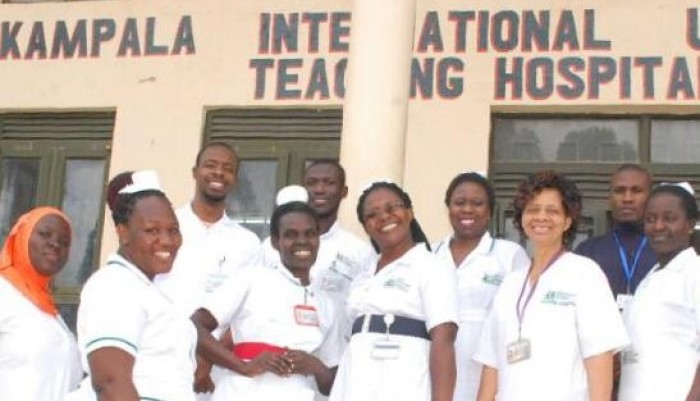 After the outbreak of Ebola in Eastern Democratic Republic of Congo in 2019, Kampala International University Teaching Hospital established an emergency centre to tackle the outbreak.
Being less than 100 kilometres from the Uganda – DR. Congo border, this step was taken as an emergency measure to protect the people of Western Uganda from a possible spill over of the outbreak into the country.
In hindsight, this was a very informed move. After the outbreak of COVID-19 in Uganda, the same Ebola Emergency Center has been revived to battle the global pandemic.
Dr. Sam Kyalema (pictured above), the focal person in the battle against Coronavirus at the hospital, says they are reviving the emergency team and Village Health Teams (VHTs) to enhance the Standard Operating Procedures (SOPs) from the Ministry of Health.
"At the moment, we are having an isolation ward with 8 beds, and this is a holding place for suspected patients who fit the case definition as per Ministry of Health and WHO guidelines," Dr. Kyalema says.
"We also have 6 beds in the Intensive Care Unit, with ventilators for cases that may come in with severe symptoms and may need support," Dr. Kyalema adds.
The hospital has triage centres at the Accident and Emergency, and General Out-Patient Department entrances to sort out patients that fit the case definition.
Other measures in place include sensitization of medical workers on being calm while addressing the COVID-19 surge and using Personal Protection Equipment like facial masks, using timely baseline investigations to rule out other infectious conditions, and Continuous Medical Education (CME) to enhance and boost, as well as have daily updates on situational analysis at the hospital, district and national levels.
Others are holding talk shows on Crane Radio in Ishaka to sensitize the community on the outbreak, regulating the number of patients to reduce overcrowding and using hand sanitization which is alcohol-based, at wash points at all departments and the hospital entrance.
In the isolation ward, suspected patients are held there until a team comes from Mbarara Regional Referral Hospital to take the patients to receive a swab (test for COVID-19).
The Rapid Response Unit has trained nurses and all doctors to do the triage (sorting patients according to their health needs by looking at the critical ones and handling them) and come up with a case definition.
Dr. Kyalema is confident that with all these measures that have been put in place, KIU Teaching Hospital is ready to tackle COVID-19 head-on.