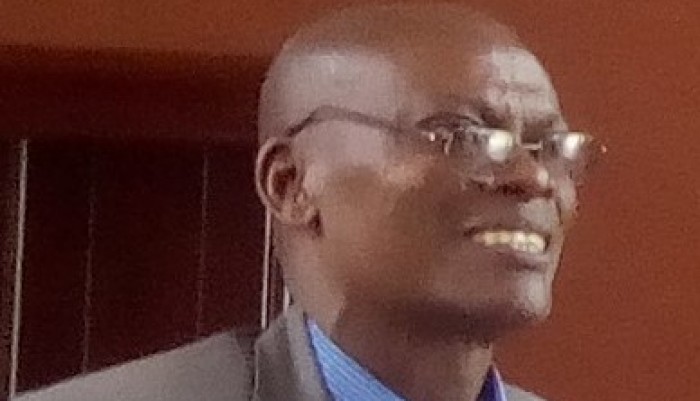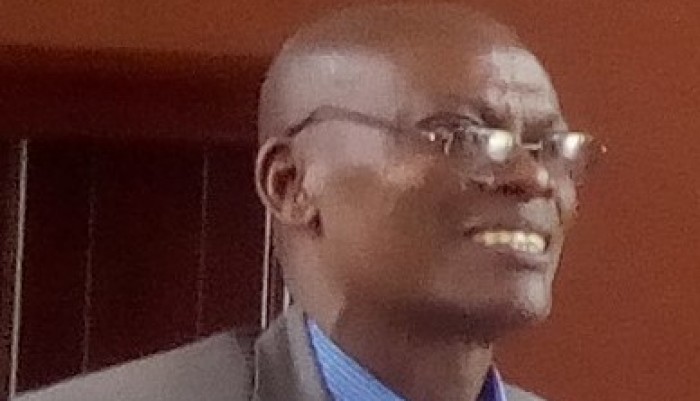 "Protect Yourself" – Bushenyi District Health Officer Advises KIU Students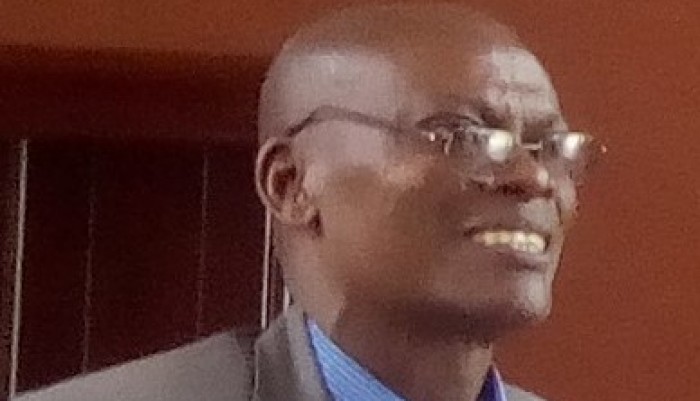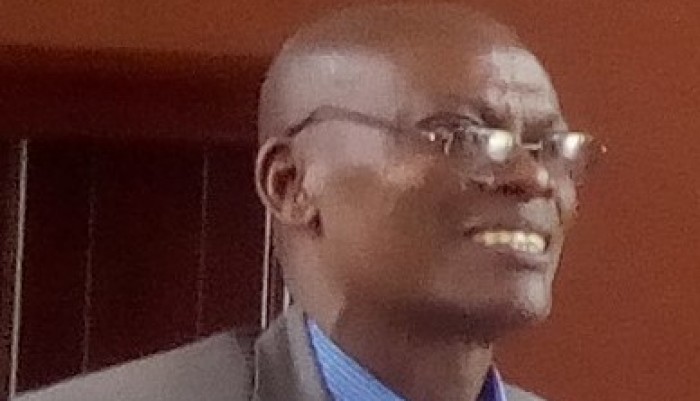 Dr. Edward Mwesigye, the District Health Officer for Bushenyi district has urged students from Kampala International University to "protect themselves at all times", as the number of people infected with COVID-19 in the country continues to rise.
Dr. Mwesigye made this call while visiting the Kampala International University Teaching Hospital's COVID-19 emergency centre on Monday 30th, March 2020, to pay a courtesy call to the hospital's focal person for Coronavirus, Dr. Sam Kyalema.
"Students should take their lives as a priority and adhere to the Presidential directive and Ministry of Health guidelines to combat COVID-19," Dr. Mwesigye said.
"They should also exercise infection prevention and control and watch out for any high-risk persons and report them immediately," he added.
Bushenyi district is liaising closely with KIU Teaching Hospital, and is using the hospital as the emergency centre for COVID-19 in the neighbourhood.